Aviance
The Perfect 4-in-1 Solution to Make the Air in Your Home Clean, Cool and Allergen Free!
World's First Advanced Air Purifier, Cooler, Humidifier & Tower Fan in one! Because who wants to keep up with 4 different machines when one can do the job?!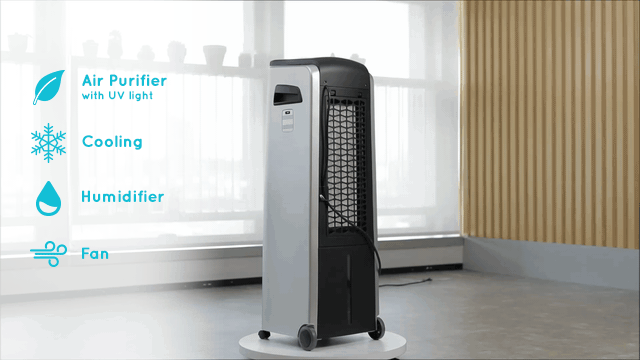 Enter your information to get yours for $219 (50% off!) when we launch on Kickstarter!
Learn More About Quilo Aviance